Welcome to New Mexico Health Care Association and New Mexico Center for Assisted Living



2021 Silver Business Associates and Sponsors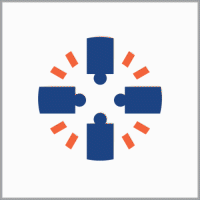 The New Mexico Health Care Association / New Mexico Center for Assisted Living (NMHCA / NMCAL) is a professional trade association for facility-based long-term care providers. Our mission is to support our members and to promote individual quality of life for the people they serve.
NMHCA has created a COVID-19 Webpage to help facilities stay on top of the most recent information.
A Message from Senator Martin Heinrich
Start enjoying the benefits of membership today!